Delivering 
innovation

 with a global impact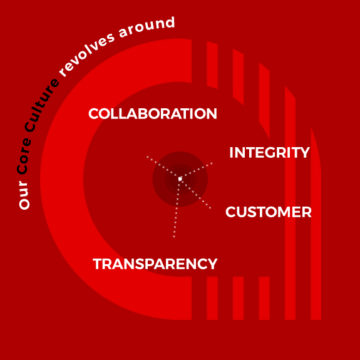 Today's innovation opportunities and global market place has created a fluid and a complex economical environment. Innovation opportunities must be explored in order to thrive. Organizations must rethink processes to improve efficiency and quality while adopting new and innovating business models.
The importance of true brand Alignment of customer needs and internal culture must be the focus of a pragmatic and innovative organization. Areance 3L Solutions offers enterprise level innovation and integration services to clients that seek to take a pragmatic and holistic approach to transforming into high-performing organizations today while preparing for tomorrow's IoT innovation market place.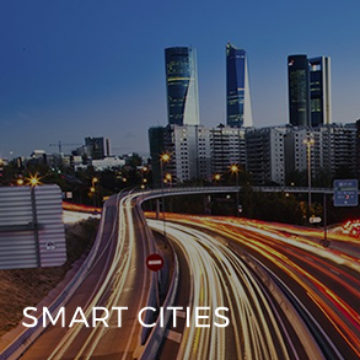 A dynamic impact on our

future
RETAIL AND LOGISTICS

As the leading luxury appliance installation company, we not only offer installation services but the desire to disrupt the industry by providing efficiencies and a complete White Glove Experience through Customer Engagement and Education.
The success can be attributed to custom technology systems, integration and the ability to work skillfully and seamlessly throughout the upgrade project. Our team has guided our clients through the innovation processes and we develop a culture of thought leadership stakeholders buy-in.
Technology and collaboration are the drivers behind our most trusted partners brands such as SubZero, Wolf, Miele, Viking, Thermador and other luxury brands.
By implementing IoT and Telematics systems allows our client to evaluate and adjust efficiencies that result in increased profits.
This project allows our client advantage to Deliver an Experience.™, not just appliances.

HEALTHCARE

This project was developed by our client along with a team of passionate gerontologists and other professionals from the healthcare industry. Older generations and people with disabilities have difficulties learning new technologies. We help our client develop a proprietary platform that removes the technology learning curve, makes the user interaction simple and intuitive.
This project reflects our passion to provide a scalable technology platform that allows our client to offer a service for the family member to stay connected and share life with their loved ones while respecting their privacy and dignity.

HOSPITALITY

Large hotel/resort wanted to find new ways to improve the overall guest experience, increase service levels at all the various venues, including restaurants, shops, and entertainment areas, have a way to take immediate action and improve the bottom line. Employing a staff of over 2,200 workers and a complex IT environment of various platforms and providers, it was critical to not only define the value of these new technologiesbut to fully understand how it would be integrated into the current systems, implemented among a large team, piloted and tested before going "live" and have the ability to measure success.

SENIOR HOUSING

A sensor base solution was suggested. Our team of healthcare advisers perform an IoT readiness assessment that included communication/survey of families and delineating the benefits of such system while prompting buy-in for facility wide implementation of the sensor system.
In team guided the client to variety of sensors availeable on the market place highlighting benefits and challenges of each system integrator while maintaining a agnostic approach. A desision was reached and sensors were chosen for beds, wheelchairs and clothing items, as well as embedded into door mats. Integration of sensors was comisioned and the implementation started. After installation, testing phase was completed to ensure full functionality. Our team remain on site for period of time to ensure proper staff training and "hand-off".
Let's be

constructive

with


disruptive

technologies!
 

Goal & Mission

Our goal is to build long term partnership with our clients, leverage your current operations and develop lean innovations projects to make you profitable. Our experienced team will help your organization make sense and leverage the connected world of IoT.

We create partnerships with our clients that offer a long term IoT strategy in alignment with your organizational goals and in the context of the existing cultural paradigm of your current team and potential customers. We employ a holistic approach to change; Lean process improvement and governance methodologies to drive and sustain change, and the expertise, best practice processes, technology and analytics to position your organization for sustainable performance.

 

We are

different

We are different by design.

We implement proprietary methodologies that evaluate the Human Factor and the "Psychology of Things" TM of every project. We help evaluate penetration rates, adoption scales while defining strategies bases on behaviors, market and cultures. Everything we do is because we believe in challenging the status quo, we believe differently.
Our focus is to help our clients innovate and profit through better collaboration and cutting edge IoT technologies with a focus on true alignment. We relentlessly pursue to unleash the full potential of your team and execute on our proprietary process to offer our clients profitable solutions.We take pride in helping our clients succeed and go beyond optimized operations.
We are passionate about Brand – Culture – Customer Alignment and your bottom line.

 

Who we 

are

 
12600 Deerfield Pkwy, Suite 100,
Alpharetta, Georgia 30004, USA 
Floreasca Park, Șoseaua Pipera,
București , Romania